How to End the Factoring Arrangement
If your are dissatisfied with WS Property Managament Limited as Factor you have a right to end the relationship. The appointment of WSPM as factor may be terminated on the instructions of a majority of the owners in the block. A mandate, signed by the majority of owners, will be sufficient to terminate the service.
Owners will receive services and be charged to the end of the next charge period when a final account will be issued.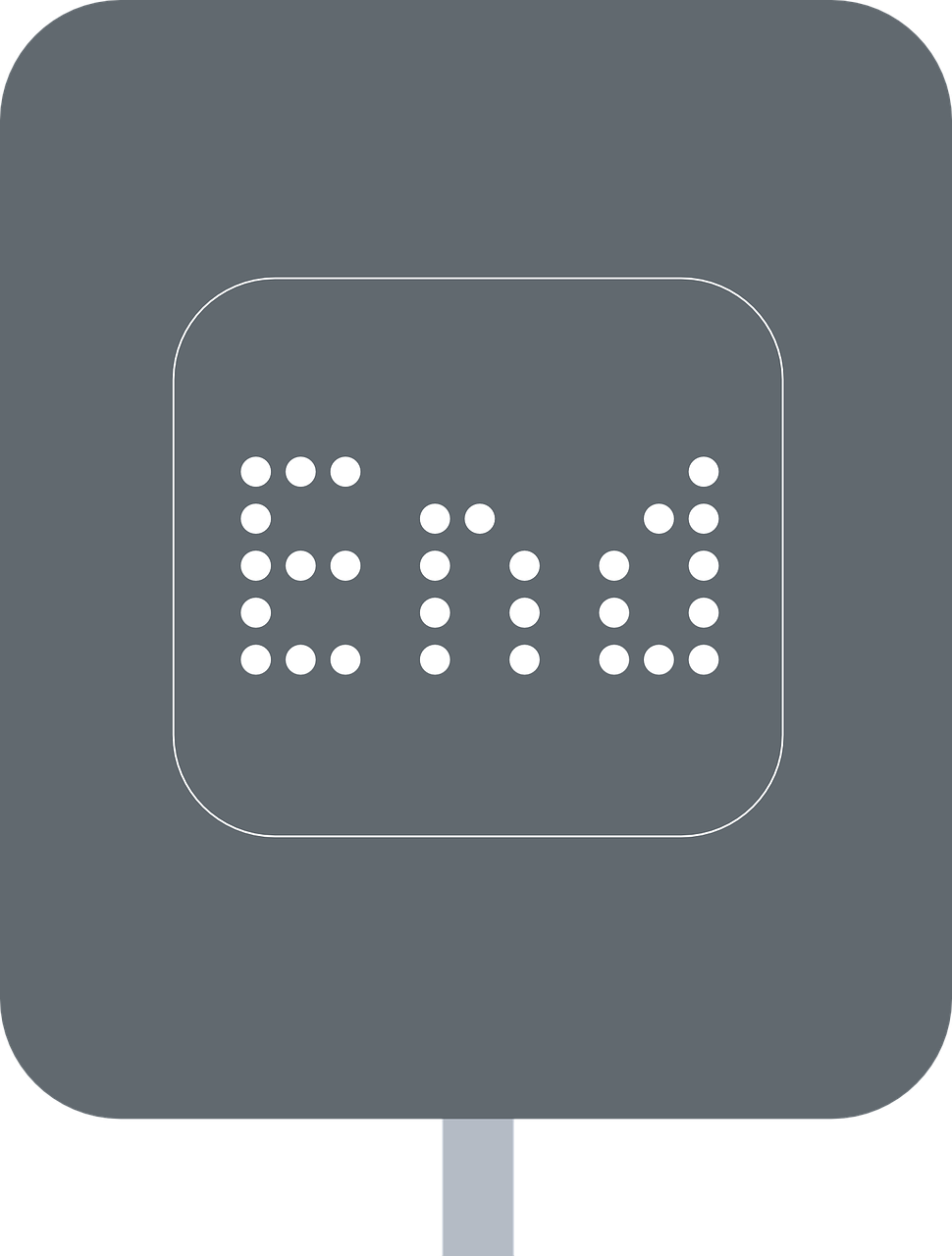 For the purpose of instructing WSPM on factoring matters, each owner in the block shall have one vote for each property owned by him/her and which is occupied by him/her or is separately occupied by his/her tenant or is unoccupied. If the title deeds for the development allocate votes on the matter of factoring/maintenance/repairs in a different matter, those provisions shall prevail and shall be adhered to by WSPM when carrying out its factoring duties. Where a property is owned by more than one person and the owners cannot agree, that vote will be disregarded. Where the ownership of the property is shared between Whiteinch & Scotstoun Housing Association Limited and the owner, the Association shall be entitled to cast the vote relating to that property.