Do you like what we do?
We would really appreciate you letting us know if we have got something right for you. Maybe our Factoring Manager was particularly helpful or we rectified a situation quickly.
Whatever it was we would love to hear from you. Just e-mail us at admin@wspm.org.uk.
Previous comments from customers have included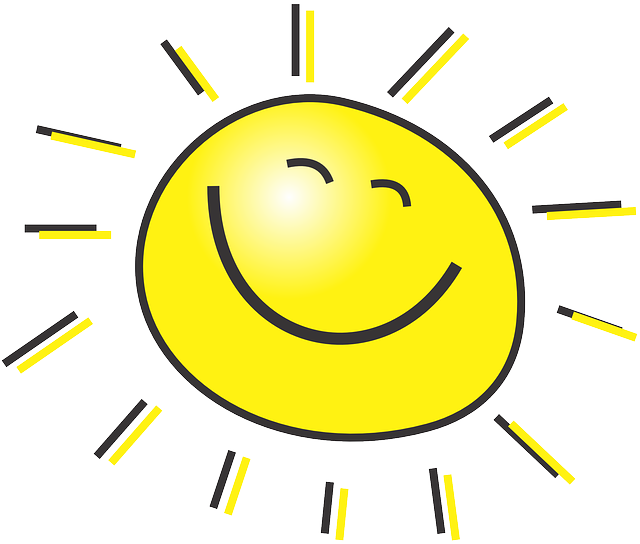 " Bob is most helpful" - Scotstoun Street customer
"Any issues are resolved amicably and timeously" - Dumbarton Road customer