Buildings insurance
We offer a competitive buildings insurance product which ensures the re-instatement of the whole property should there be a serious issue.
You can find the details of our policy in the Summary Document For 2022-2023. Some title deeds, like those for the properies formerly managed by Glasgow Housin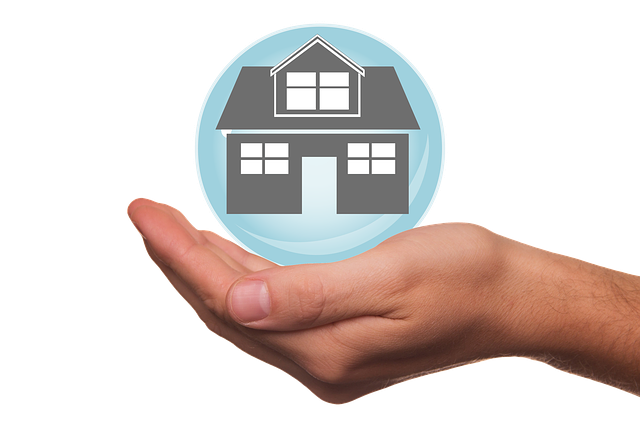 g Association (Your Place) will state that the factor's buildings insurance must be taken, but for others it may not be compulsory.
If you need to make a claim on the buildings insurance the policy number is shown in the above summary, with the claim telephone number at the foot of the third page.
If you decide you wish to carry your own buildings insurance, and this is permitted under your Deeds, then we need to know. Please provide us with a copy of your alternative buildings insurance document.